For most Irish people, the month of March means St Patrick's Day and an opportunity to celebrate the patron saint of Ireland.
The same can be said of the Tuesday Club at St Patrick's Irish Club in Leamington Spa which held a lunch to celebrate the patron saint on Tuesday in the lead-up to the full celebration on the big day itself, 17th March.
Fethiye Times was invited to attend, an invitation that some may find strange for a Fethiye newspaper.
So what do St Patrick's Day, earthquake donations and Leamington Hibernian FC have in common?
Rewind to 2018
Some of you may remember in 2018 when we first met Sheena and Ewan Macleod who made a donation of children's football kits from Leamington Hibernian FC to a school in Günlükbaşı, Fethiye.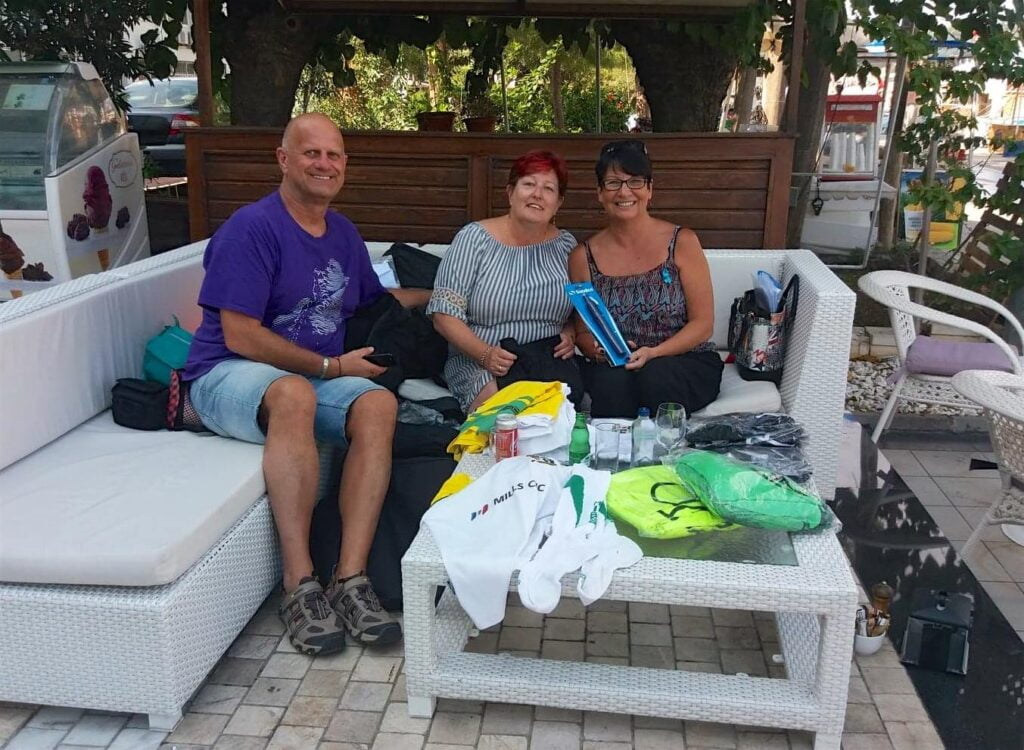 Five years later, Sheena and I met up again in the UK, this time as a result of the devastating earthquakes in southeast Türkiye and northern Syria. Sheena has been actively involved in fundraisers and aid collections and has received donations of a huge amount of toiletries and hygiene products – all collected by the ladies of the St Patrick's Tuesday Club.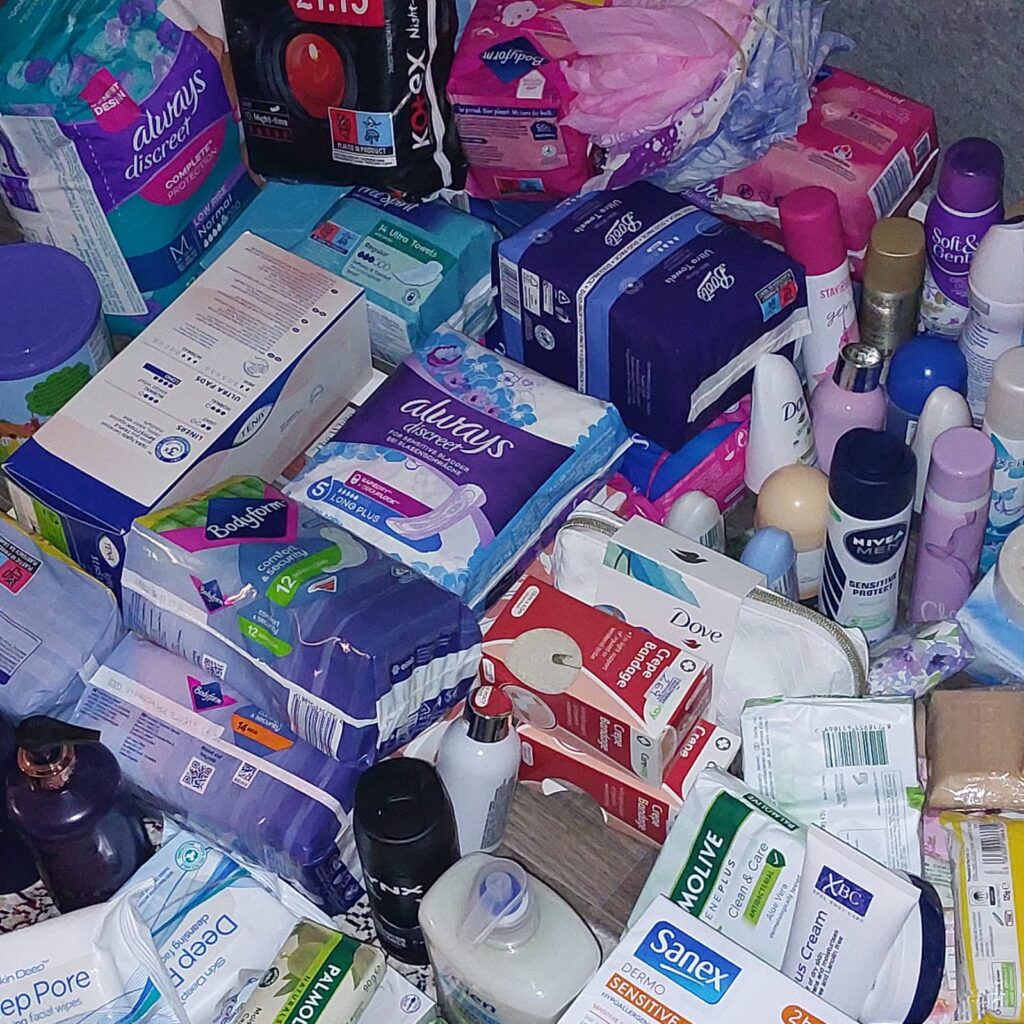 Leamington Hibernian Football Club was founded by Sheena's parents, Jim and Joy Barry in 1974. Joy sadly passed away in 2020 after a 5-year battle with cancer.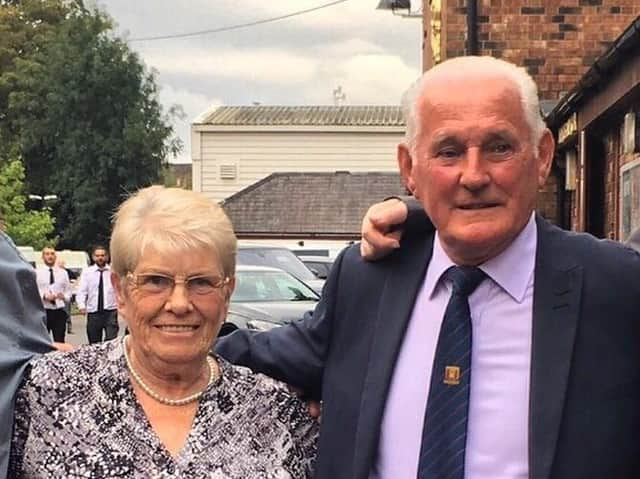 The club will be 50 next year and 86-year-old Jim is proud to have had a long and successful career with the Hibs.
I was delighted to be able to meet Jim in person as, being Irish, he was at the lunch and is a prominent member of the St Patrick's Club.
Jim received a commemorative medal for 50 years of loyalty to local soccer from Birmingham County FA chairman Roger Wood in 2011.
He was also given The Key to Leamington Spa for his dedication to the welfare and well-being of children in the 1990s.
Jim's involvement in the game started as a player in 1961 for Improved Hinges, a factory in Warwick, before playing and managing a host of clubs including Warwick Central, Cubbington Albion, Saltisford (now Racing Club Warwick), Leamington Celtic, Haven Rovers and St Peters Celtic.
https://www.facebook.com/leamhibs.fc/
We were also joined by Oliver Williams from the Leamington Courier.
We enjoyed a traditional lunch of soup, soda bread, boiled bacon, colcannon, cabbage and carrots, along with the warmth of the Irish that was, in many ways, reminiscent of Turkish culture.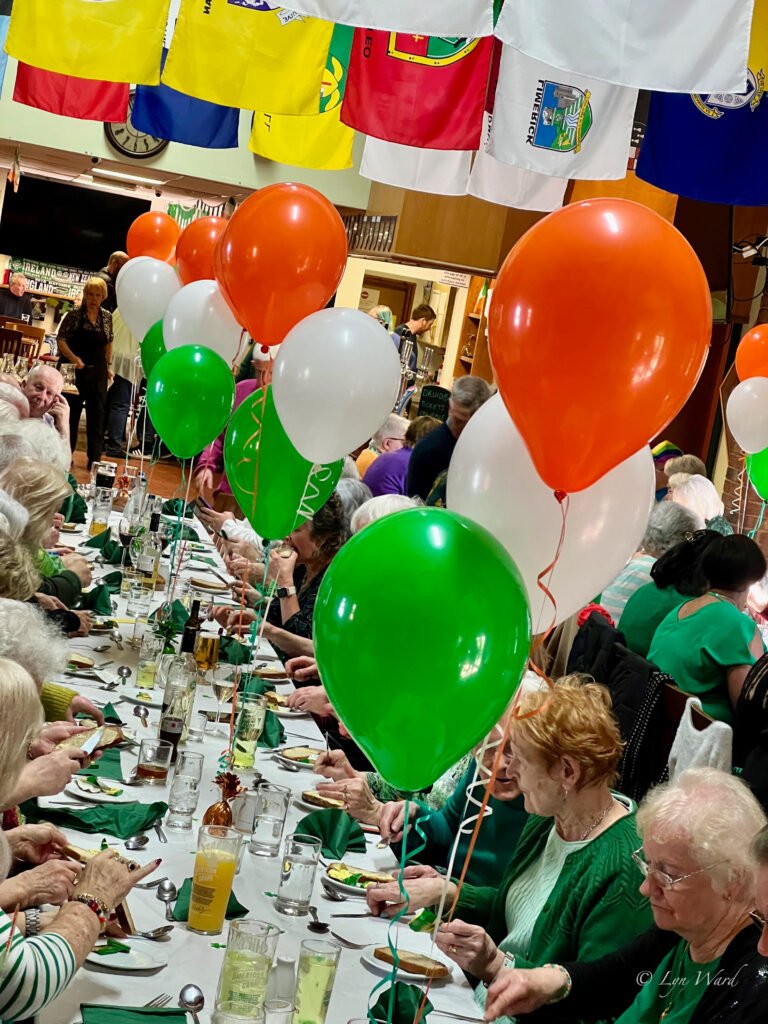 Situated on Adelaide Road, next to the River Leam, St Patrick's is open for, and welcomes everyone.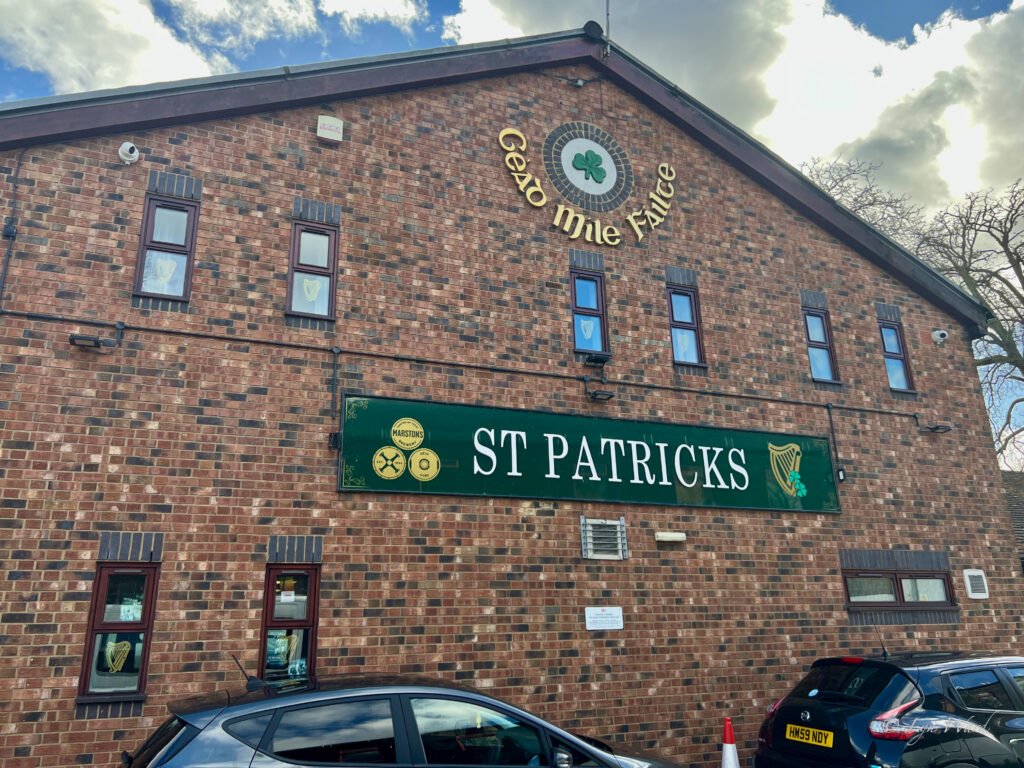 Thank you to Christine Beard, founder of the St Patrick's Tuesday Club and her team of volunteers who organized the lunch, and a personal thank you from Fethiye Times to Christine and Sheena for the invitation.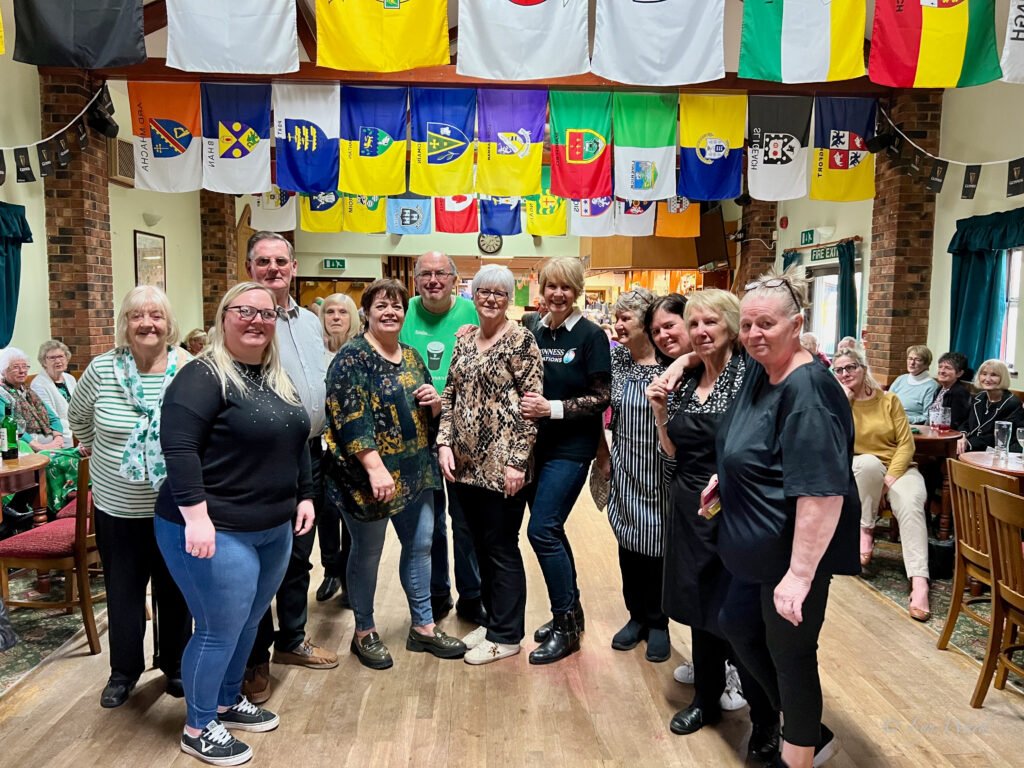 Other articles that may interest you