"There are only two things in a business that make money – innovation and marketing, everything else is cost." ~ Peter F. Drucker
Advertising is the most important tool in the marketing of your business, products or services.
Your main purpose when advertising is to attract (and keep) new customers.
With internet advertising, your business becomes available to millions of online users. This gives you the opportunity to attract more customers and sales, ultimately making more money, which is the main goal of every business.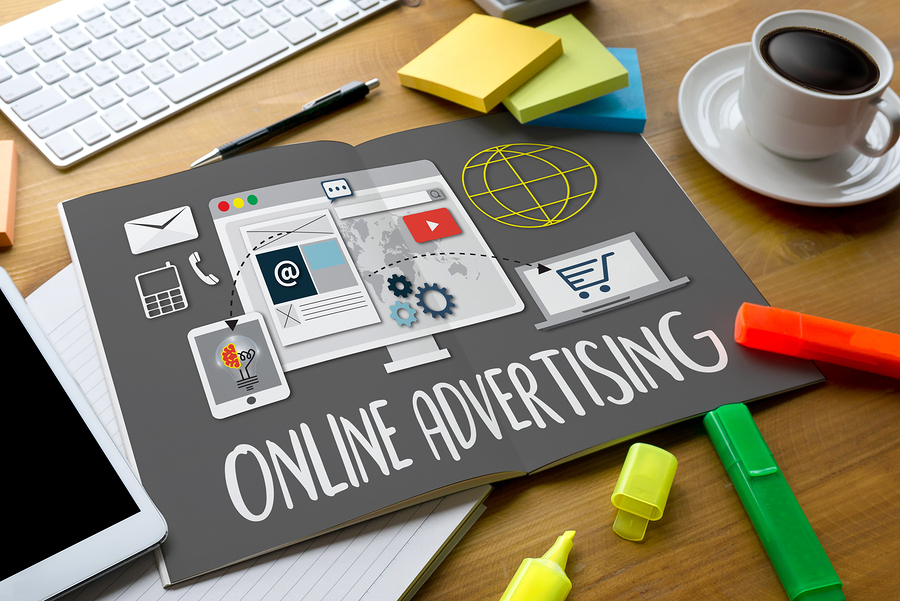 So when times are tough and it's tempting to save the cost of an advertisement…STOP and think…
Can you afford NOT to advertise?
Advertise with Fethiye Times
We have over 3 Million visitors to Fethiye Times
Our readers call by from all over the world many of whom want to book a hotel, hire a car, book a boat trip, arrange a transfer, arrange an excursion and more.
To raise the profile of your business, and reach a larger potential customer base we can publish your advert and offer you a fully supported service for all your needs.
The following video is for marketing purposes only and does not reflect current tourism statistics
Packages to Suit Most Budgets on Fethiye Times
We offer a range of great value flexible advertising packages where you can combine side bar adverts with advertorials, directory entries and more. You can also reach your customers via our popular social media pages including Facebook and Instagram.
Visit our advertising category page here or read a couple of our advertorials below.
For more information about our packages please contact us:
Email: fethiyetimes2017@gmail.com
Telephone: +44 7818 177402 (WhatsApp)
Connect with us on social media for regular updates