At this time of year, the markets are full of strange yellow fruit that look like a weirdly big and lumpy apple or a mis-shaped pear.
They are neither apple nor pear but quince, a fruit in their own right.
The quince
The quince (ayva in Turkish) is a relative of the apple and pear and belongs to the pome fruit family.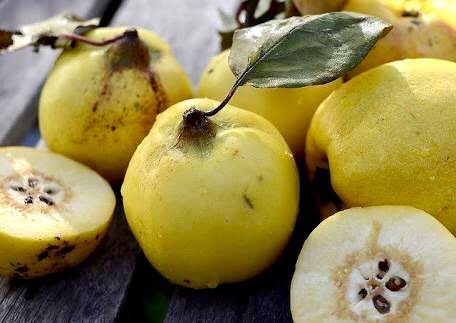 It is one of the earliest known fruits and may be similar to what apples and pears were like in their ancient forms.
For over 4,000 years, quince trees have grown in Asia and the Mediterranean. Native to the Caucasus and Iran, it was known as the 'Pear of Cydonia'. They are also thought to have been the 'golden apples' of Greek Mythology.
The quince in Turkey
Turkey is the greatest manufacturer of quince in the world with nearly 128.000 metric tons of fruit produced each year.
The most common varieties in Turkey are the bardak, demir, ekmek, limon and esme. The bardak quince is most widely cultivated in the province of Kocaeli, and is characterized by a downy peel, crisp juicy flesh and tangy flavour.
Quince season
The harvest in Turkey begins in September, and the fruit is available throughout winter, and some varieties like Esme (which is the variety you will most commonly find in Fethiye) are good to the end of March. However, the best season for fresh quince is considered the period from October to December.
How to eat quince
Most varieties are too hard and acidic to eat raw. Cooking, however, softens them and brings out the floral aroma they hold deep inside along with a lovely sweetness.
One of the most common and easiest ways to cook quince in Turkey is to roast it over charcoal and then split and eat it with a spoon.
Quince pudding with clotted cream (Ayva Tatlısı) is one of the favourite winter desserts in Turkey. Here's a delicious recipe for you to try.
In fact, the fruit is widely used in Turkish cuisine, and besides pastry and preserves, quince is mainly prepared as a vegetable—it might be stuffed, or added to salads, kebabs, meat stews, and other savoury dishes such as bulgur pilaf.
Try this recipe for Quince Jam (Ayva Reçeli)
A tasty addition to salads
Quince salads pair really well with meat dishes or make a meal in themselves.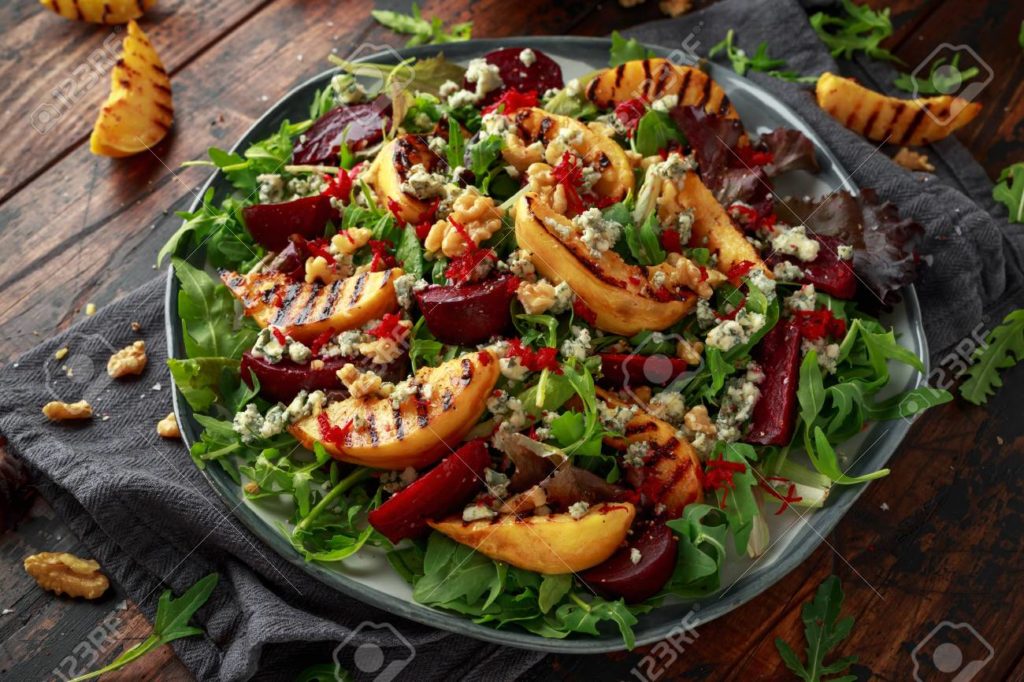 Click here for a recipe from Yotam Ottolenghi's, Plenty.
Great for vegetarians
The fruit adds a tangy sweet flavour to vegetarian dishes. Click here for a recipe for Quince and Vegetable Tagine.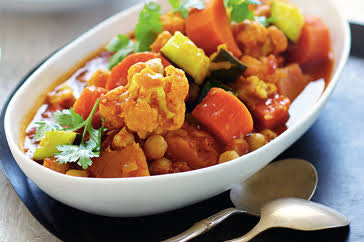 An accompaniment for cheese
Membrillo is a popular Spanish paste made from quince and served with Manchego cheese.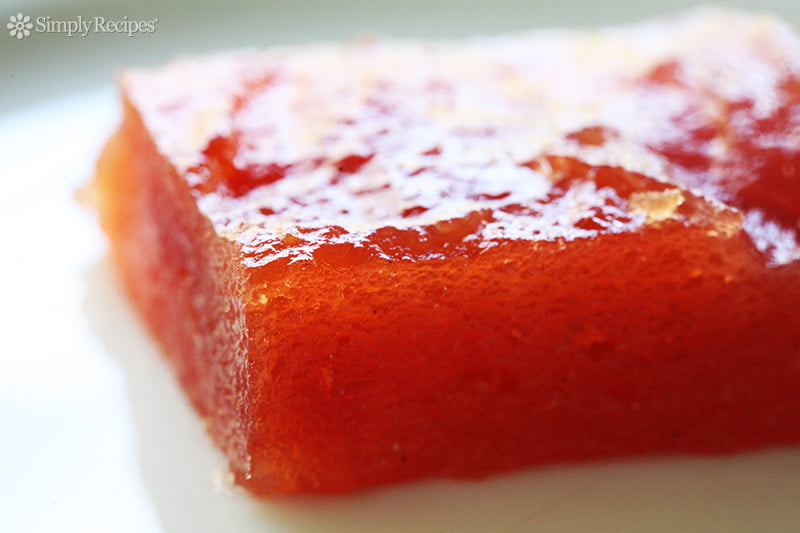 Click here for a recipe for Membrillo from Simply Recipes.
If you're mouthwateringly tempted, here's a recipe from Claudia Roden's Arabesque, a taste of Turkey, Morocco and Lebanon for you to try.
Stuffed quince (Ayva dolması)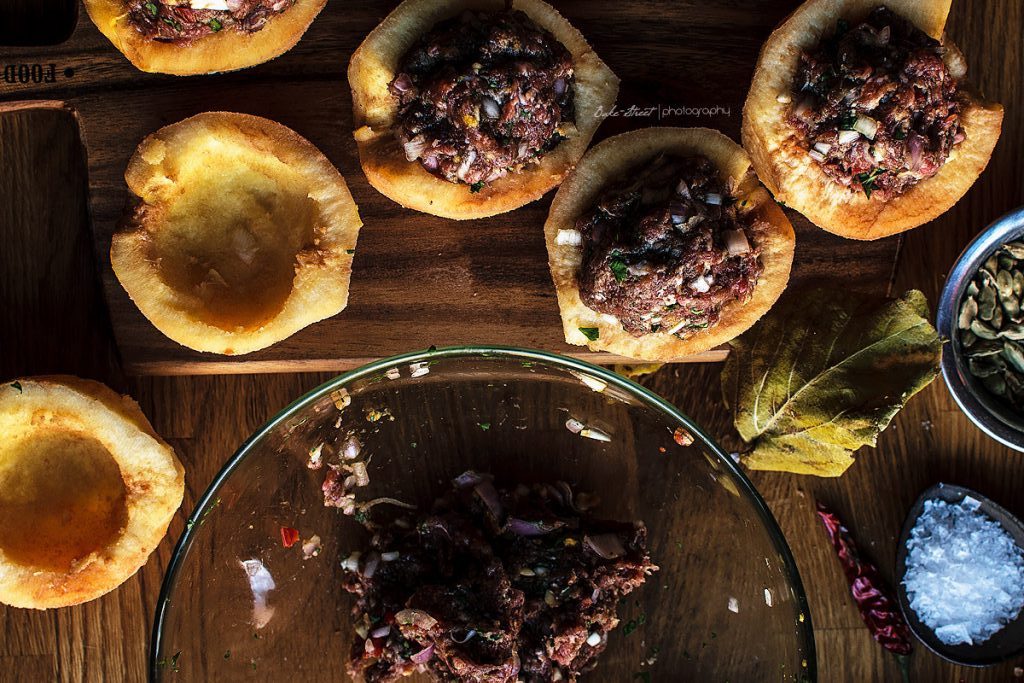 Serves 2
2 medium quinces
1 chopped onion
Olive oil
2 tablespoons pine nuts
100g lean minced lamb (or beef)
1/2 tsp ground cinnamon
1/4 tsp ground allspice
Salt and pepper
Bake the quinces whole in a moderate oven, 170C, until they are soft. This will take at least an hour.
Soften the onion in oil, then add the pine nuts and keep turning them until they are golden. Put the mince into a bowl with the spices, and work them to a paste with your hands. Add the onions when they are cool enough to handle, and work them in too.
Cut the quinces in half lengthways and remove the core. Spoon out most of the flesh, taking care not to tear the skins. Add this to the mince, and then press the mixture into the quince. Bake for half an hour at 180C.
Serve with salad, rice and crusty bread.
However you choose to cook quince, you'll be amazed at how this hard fruit with impenetrable flesh will soften almost to jelly and turn from yellowed white to deep rosy pink with a sweet, delicate fragrance.
Afiyet Olsun.
Source: Turkish Cultural Foundation
This article was first published on 17 October 2019