This post contains affiliate links, so we may earn a small commission when you make a purchase through links on our site at no additional cost to you.
If you mention Çameli to people, the response is usually something along the lines of "Isn't that the place you drive through to get to Denizli?" Yes, it is – but it's also much, much more…
Çameli
Çameli is a highland district in the Denizli Province, 80 km from Fethiye. It is situated on a plateau at an altitude of 1,350 meters, surrounded by mature pine-clad mountains at the western end of the Taurus mountains.
The history of Çameli dates back to the 1300s when it was known as Karaman and fell within the boundaries of Köycegiz. As it became more populated, serving as a trade centre for the villages, it was affiliated with Köycegiz and Marmaris in 1930 and then with Acıpayam in 1933. In 1953 it became a town and, since it was surrounded by pine forests, the name was changed to "Çameli".
The town has a population of 18,000 and an economy based on agriculture, cattle breeding and significant trout production.
Because of the altitude, summer months are cooler than in other locations and the demand for highland tourism is increasing.
Çameli town centre
Only by walking do you really see the people and connect with a town.
Wander the wide streets and enjoy the sense of space and openness, as well as the slower pace of life.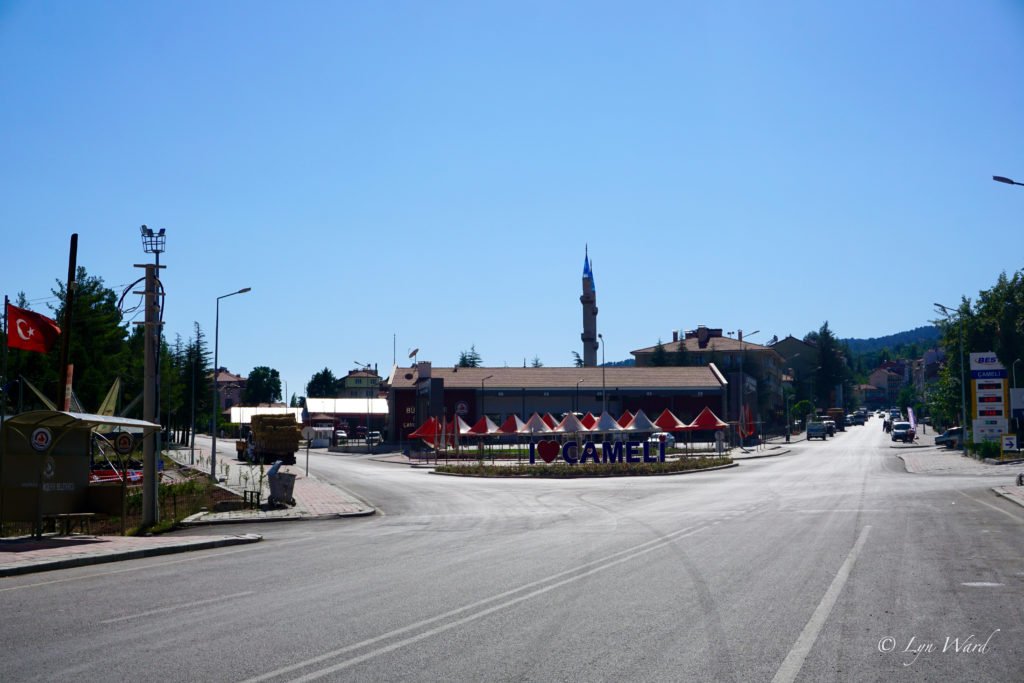 See the locals plying their trade. A terzi (tailor) is busy working – but not too busy to chat to with friends or pass the time of day with visitors.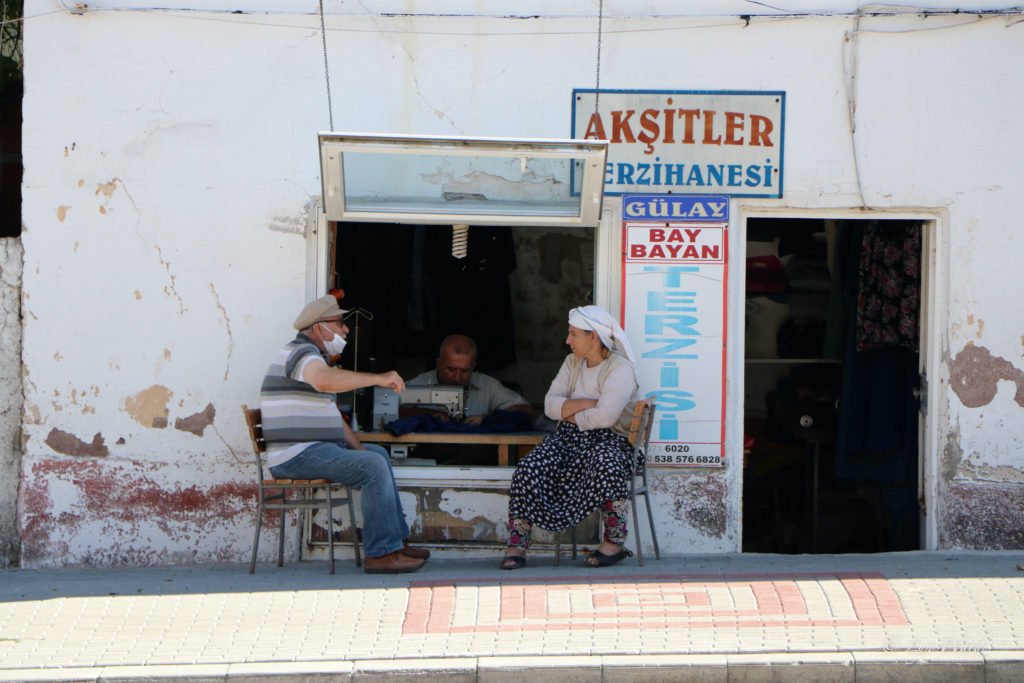 Stop at the local pide salon for a spot of lunch or the Municipality-run cafe and garden for a filter coffee or çay.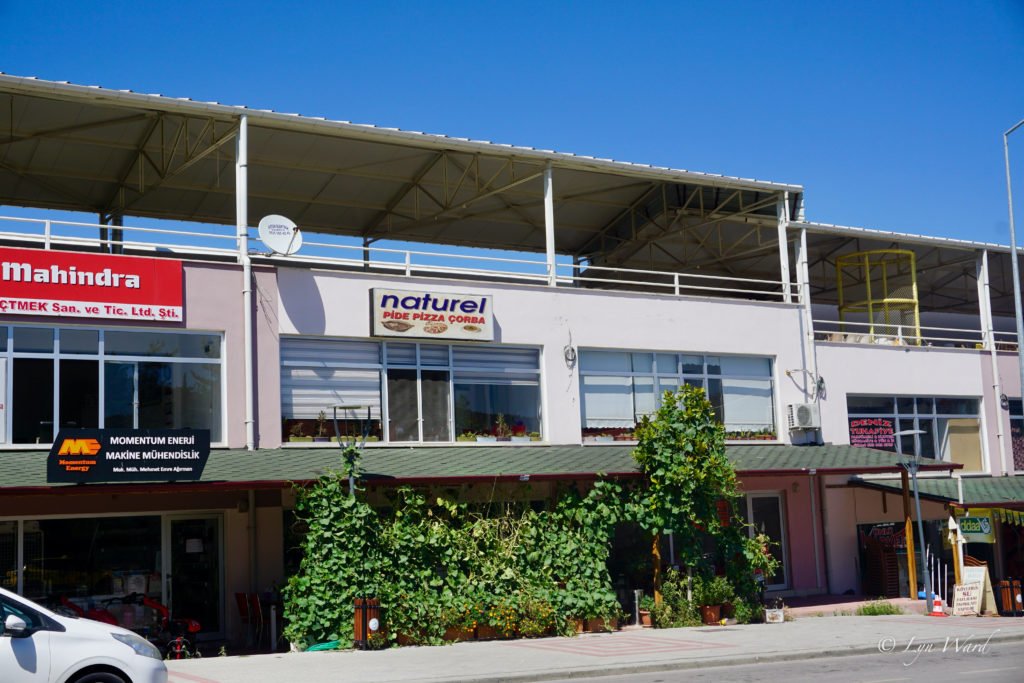 Don't expect chain stores, modern coffee shops or fast food joints – there aren't any.
Learning Turkish
If you really want to get the most out of your visit and you don't speak Turkish, why not learn a few words?
Read our article below to learn more.
Highland Tourism
An increasing number of visitors to Turkey are discovering there is much more to the country than its wonderful coastline.
Turkey is a vast country with unique natural landscapes and large areas of unspoiled countryside – think pine-clad mountains, plateaus, forest trails, ice-cold streams, lakes, caves and canyons, an extraordinary variety of flora and fauna, and you begin to get a the picture.
Research also tells us that, due to the coronavirus pandemic, holidaymakers are seeking the "quiet life" away from crowded destinations, making highland tourism one of the ever-more popular options.
How do you like to relax?
Everyone has a different concept of relaxation. There are the active types, those interested in culture and history and then there are the ones who just want to relax and enjoy the peace and quiet of the natural surroundings.
Çameli has much to offer. Here's an overview of what's available.
For the active types
Paragliding
Enjoy this unbelievable experience from the summit of the Yaylacık mountain, an altitude of 2,140 meters. Soar above the breathtaking Çameli plains as you make your 45 minute descent. Professional tandem pilots are available.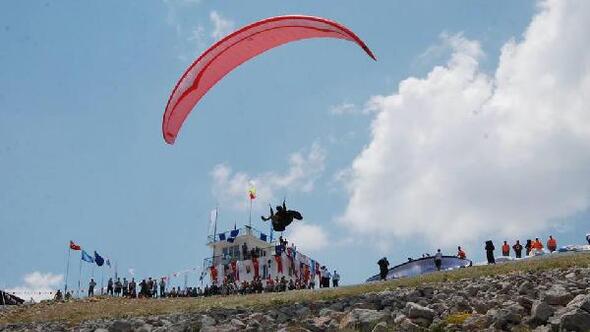 Trekking
Trekking allows you to get away from the crowds and discover the true beauty of the area. Çameli has 650 km of trekking routes. Maps and signs mark the routes or a guide can be arranged with the Çameli Tourism Office.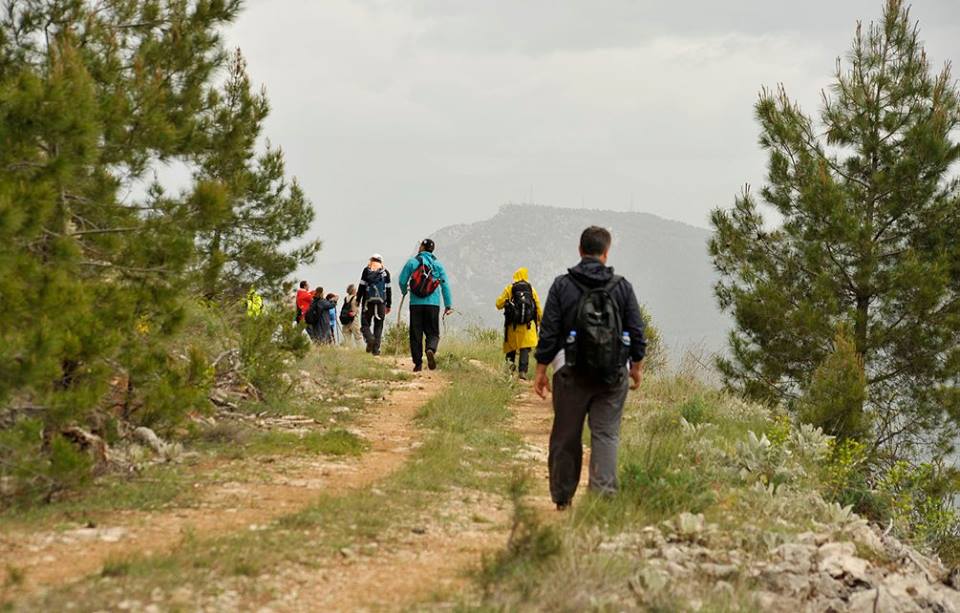 There are also many delightful walks in and around Çameli that suit the more inexperienced.
Cycling
With 1.380 km of mountain bike routes, Çameli offers an adrenaline-fueled adventure for experienced bikers with steep ascents and descents as well as easier rules for the not-so-experienced or daring. All routes have magnificent natural panoramas.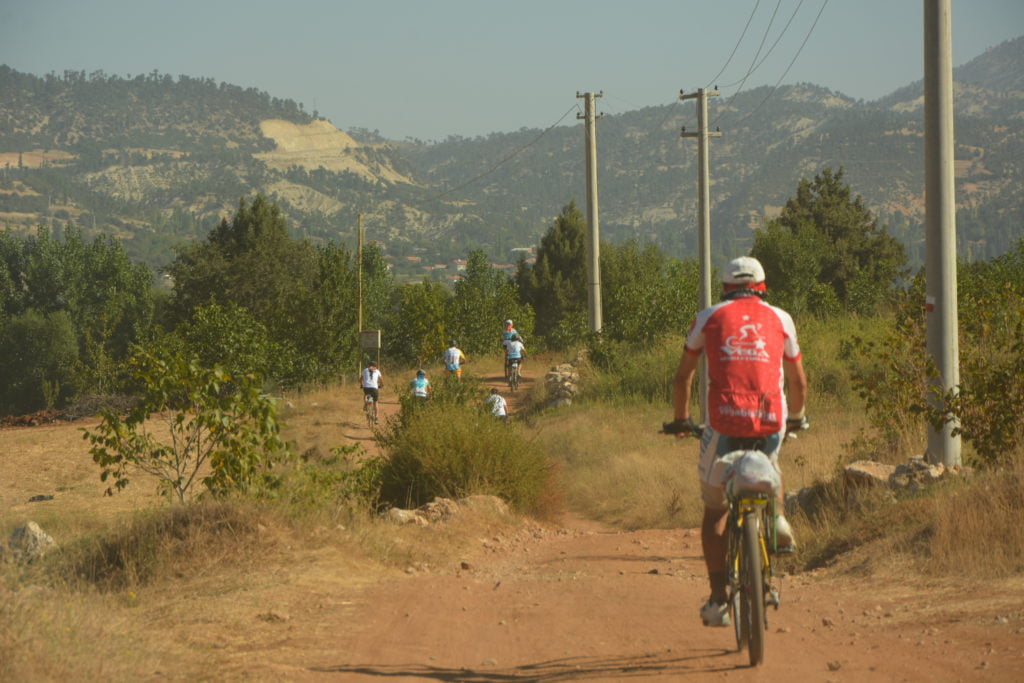 Bikes are available to hire from the Çameli Tourist Information Office.
Canyoning
Some of the most beautiful canyons in the Mediterranean and Aegean regions are located in the area. There are a number of canyons varying from 3km to 12 km in length. Take a walk and wonder at the stunning geology, beautiful waterfalls, plane trees and flora. For the harder-to-access canyons, there are tours available with professional guides and equipment.
Emecik Canyon
At 12 km long, Emecik canyon is the longest in the area. It is also one of the most beautiful in the Aegean with streams and waterfalls along the way.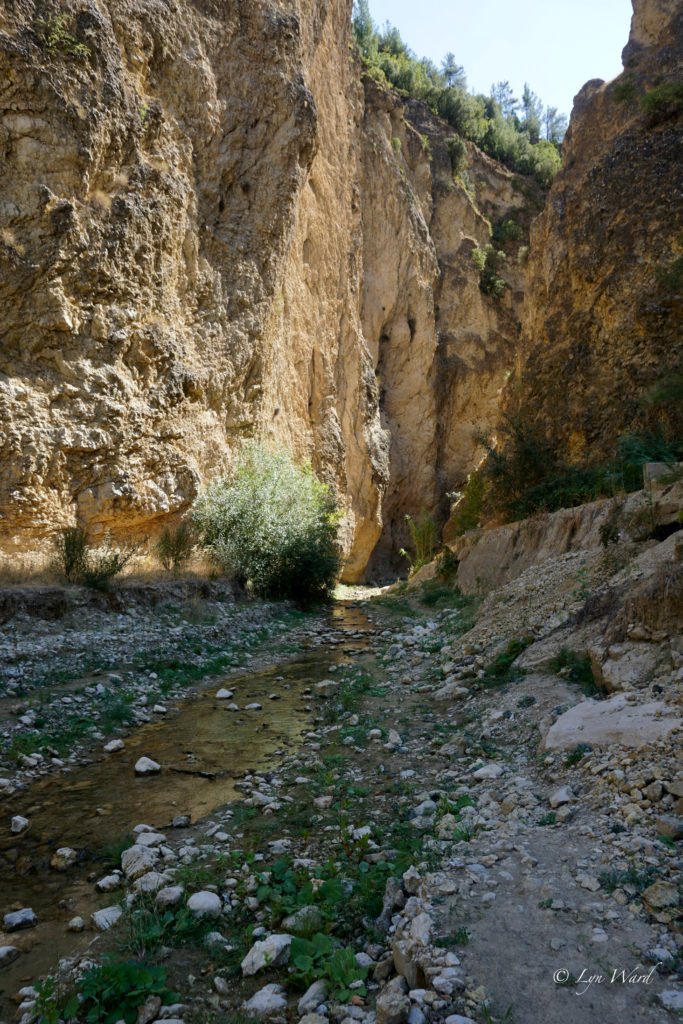 Caves
Keloğlan Cave
Discover a hidden world of stalagmites and stalactites forming a series of interlocking natural chambers and sections in the cave.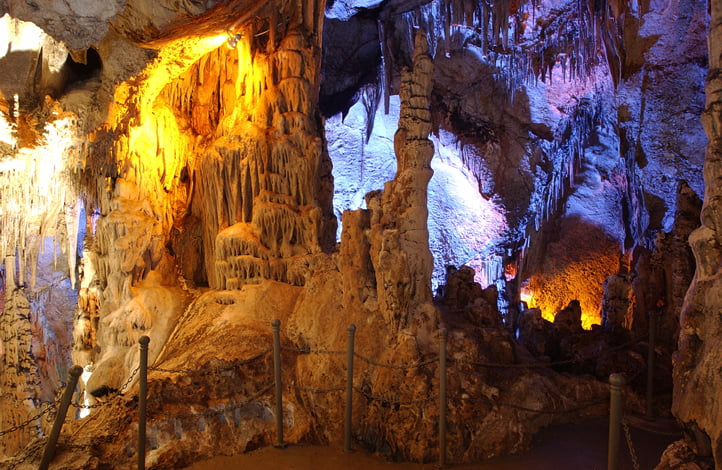 After visiting the cave, take a 200-meter "nature walk" and observe the unforgettable beauty of the Taurus Mountains.
Learning about a different culture
Turkey has a fascinating and unique culture and there are a number of experiences for those who want to learn more about Turkish traditions.
Village Culture Trips
Visit a local village and experience the real culture of Turkey. See old houses, water mills, memorial trees, kilim weaving, village games and enjoy local food – and lots more. Tours are organised by the Çameli Tourism Office.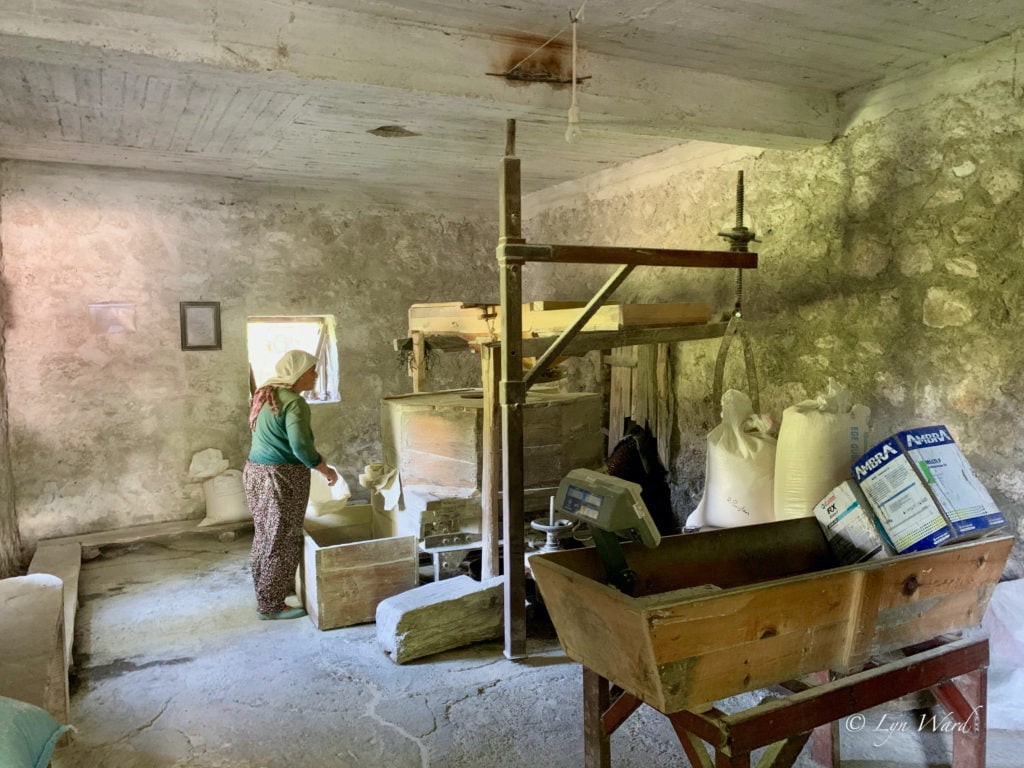 Have a look at our previous article about village life in Elmalı near Çameli.
Hayri Dev Culture Centre
Hayri Dev was born in Gökçeyaka, a mountain village in the Çameli district in 1933. He devoted himself to music from the age of 15 and played a three-string instrument called cura. The three-string baglama is a unique instrument made from juniper wood by the locals of Çameli and Gireniz, which is not available anywhere else.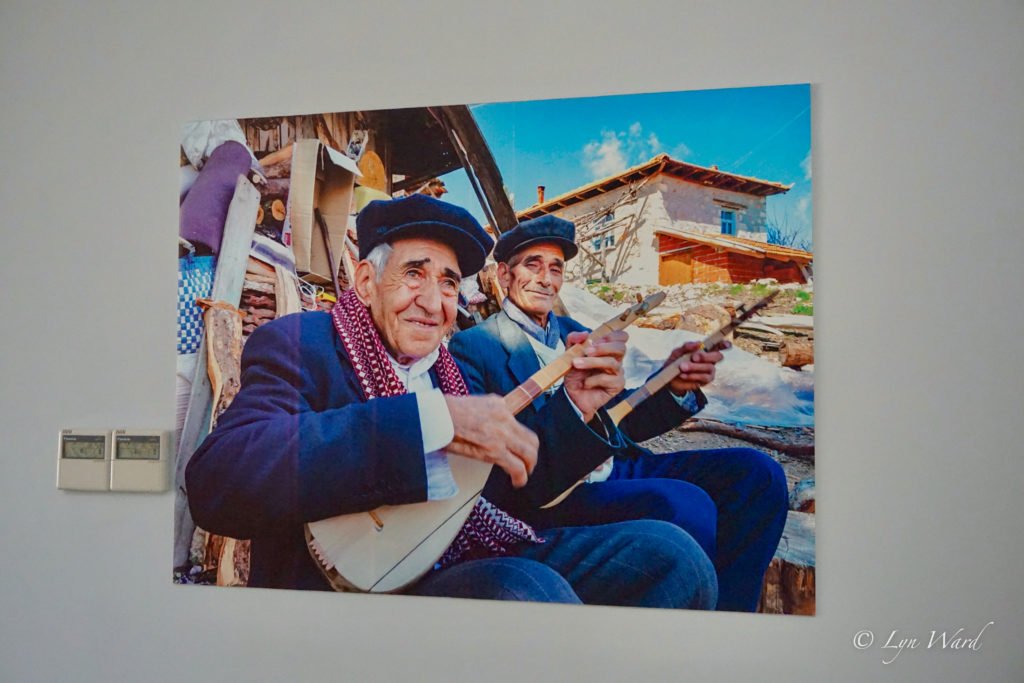 Hayri Dev, who gave many concerts in Turkey and abroad, was declared a Living Human Treasure by the Ministry of Culture and Tourism within the scope of the UNESCO Convention on the Protection of the Intangible Cultural Heritage of Humanity.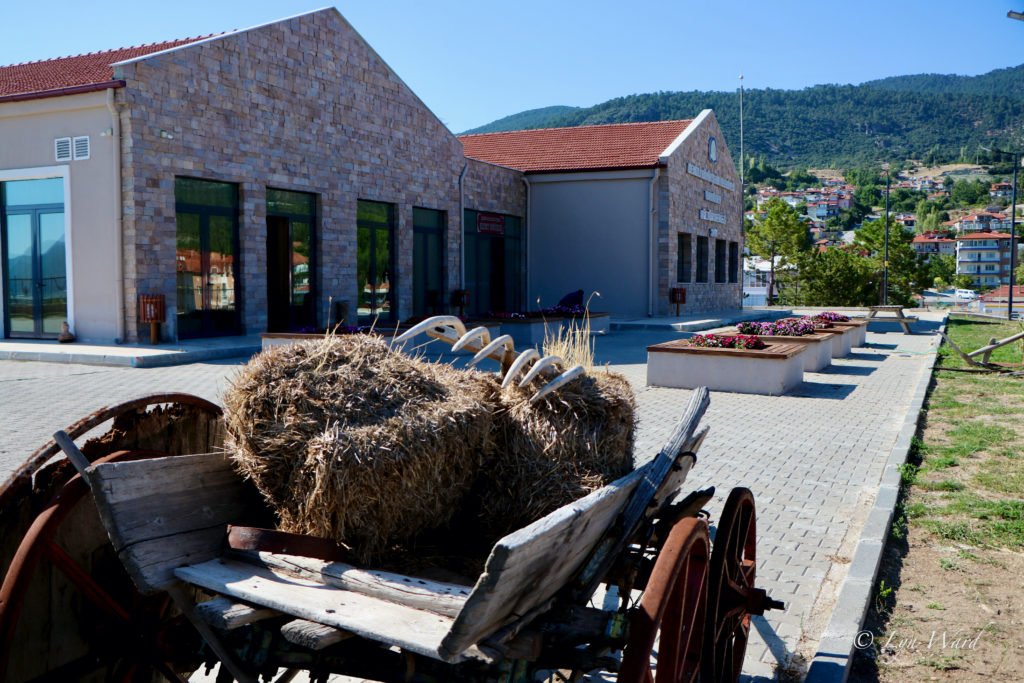 Located in the centre of Çameli, the culture centre was built in memory of Hayri Dev and houses a museum, cafe, library, cinema, theatre, folk dance courses and, oil paint and tile workshops.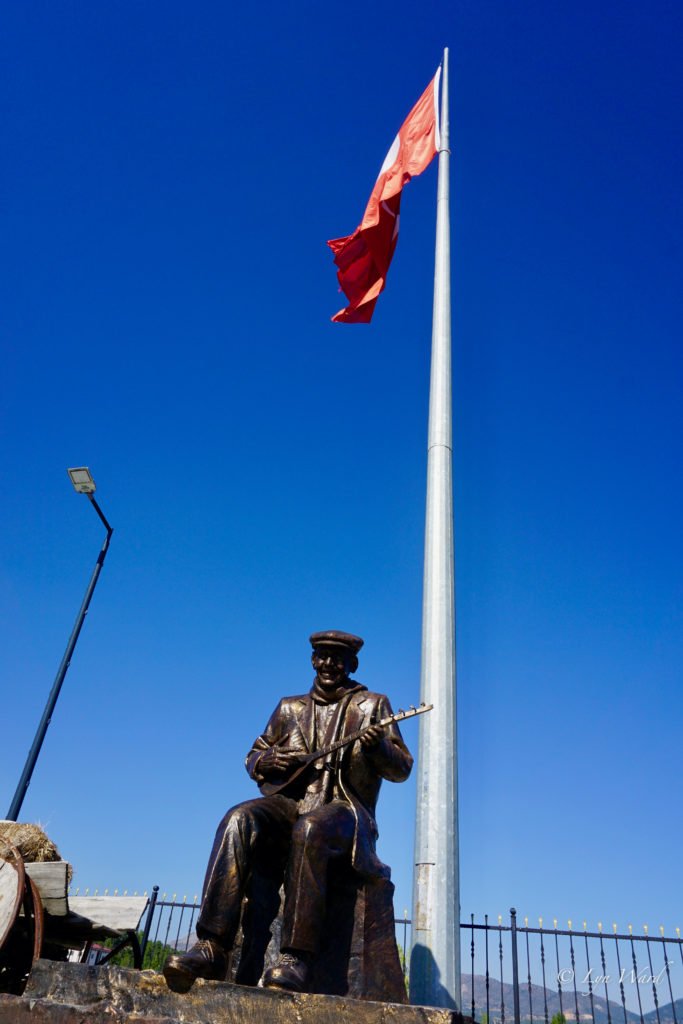 Otantic Garden of Çameli
Yörüks were semi-nomadic Turkmen people. Although most are settled by now, the Yörük culture still persists.
Otantic Garden has a fascinating collection of items from days gone by. A reminder of the Yörük culture.
Owned by Dr Özcan, the private collection at Otantic Garden can be viewed by appointment with the Çameli Tourism Office.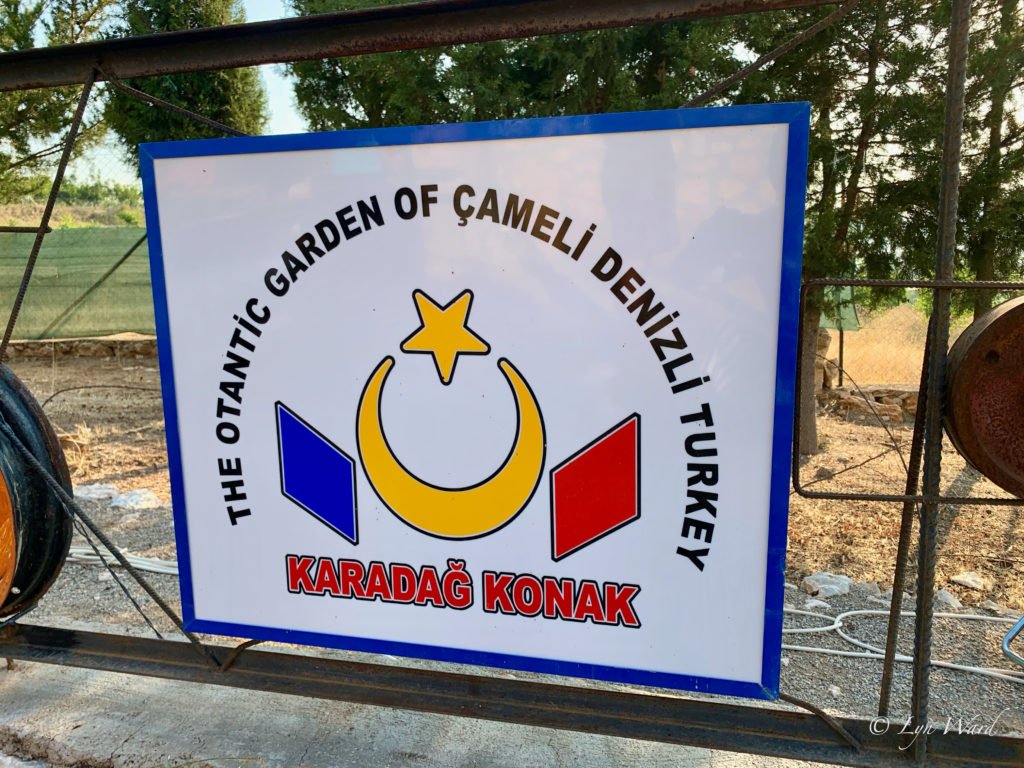 For history lovers
There are many places steeped in history to explore in the area. One notable site to visit is Kibyra Ancient City.
Kibyra Ancient City
Located 38 km from Çameli, Kibyra is an ancient city and an archaeological site near the modern town of Gölhisar, in Burdur Province.
The ruins cover the brow of a hill between 300 and 400 feet above the level of the plain. One of the chief buildings is a well-preserved theatre, with seats commanding a view of the Cibyra plain, and of the mountains towards the Milyas.
A nearly 2,000-year-old mosaic depicts Medusa, the "serpent-haired, sharp-toothed female monster" of Greek mythology, and adorns the orchestra section of the 3,600-seat Odeon, which served as a concert venue, parliament, court and covered theatre in ancient times.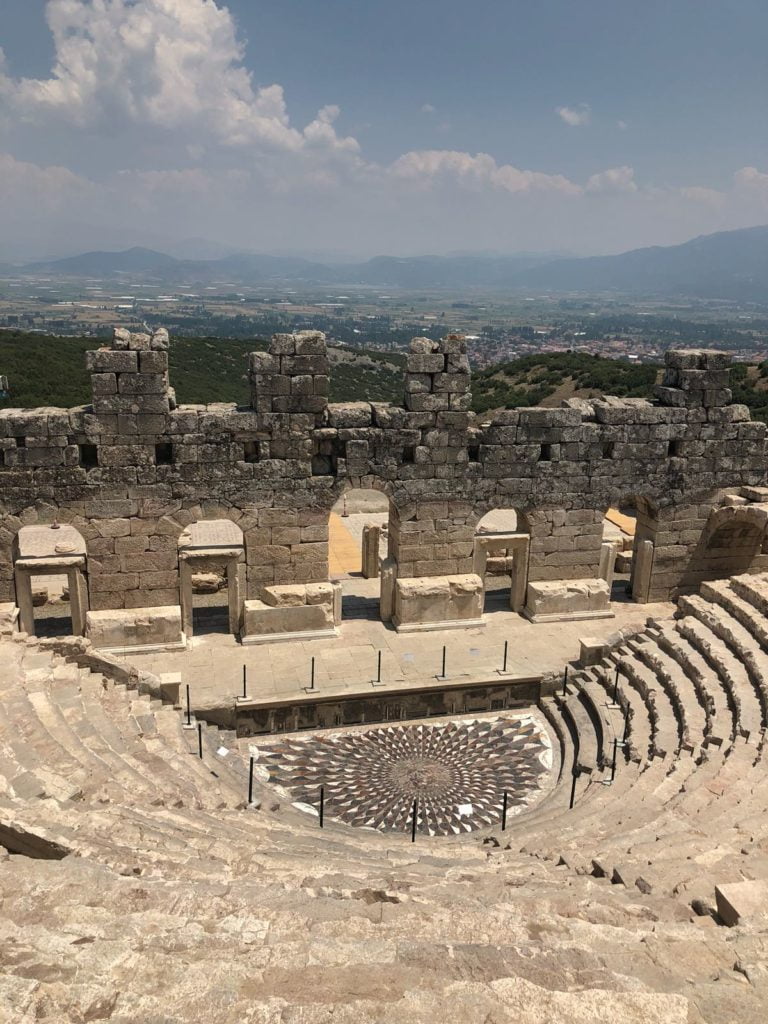 The mosaic is covered by five different layers for nine months of the year to protect it from weather damage. Open for visits in the summer period, the mosaic draws visitors until the end of September.
Places to visit
Lake Salda
97 km away from Çameli, nestled in the Yeşilova district of Burdur, the popular Lake Salda (Salda Gölü), with its white beach, sand dunes and crystal clear water is often likened to the Maldives. In fact, it is so similar, it is known locally as the Saldives.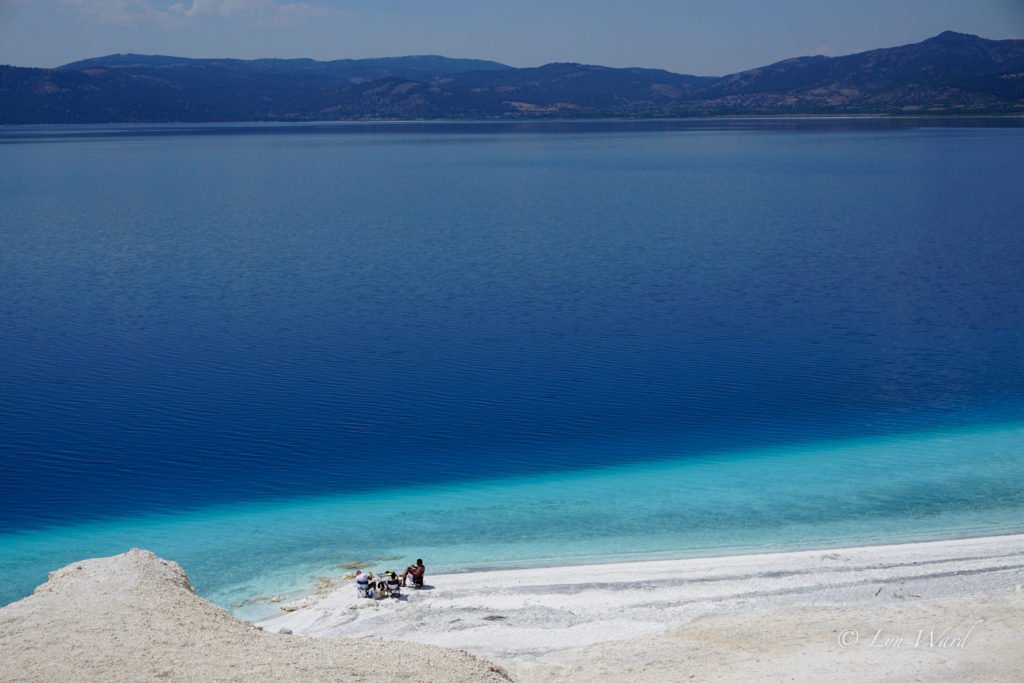 Read our previous article to find out more about Lake Salda.
Food culture
Çameli is in a mountainous area with warm, fertile valleys where crops grow in abundance. Ancient settlers didn't have the opportunity to shop or eat fast food and lived on the natural products they grew themselves, preparing food with high vitamin content and different tastes, a tradition that continues today.
In addition to agricultural products such as cherries, apples and grapes, the soil structure, annual rainfall and altitude contribute to the farming of Çameli Beans, cultivated from local seeds.
Walnut production also plays a prominent part in the local economy. There are large orchards of grafted local walnut saplings with a total of 70,000 trees. No chemicals are used.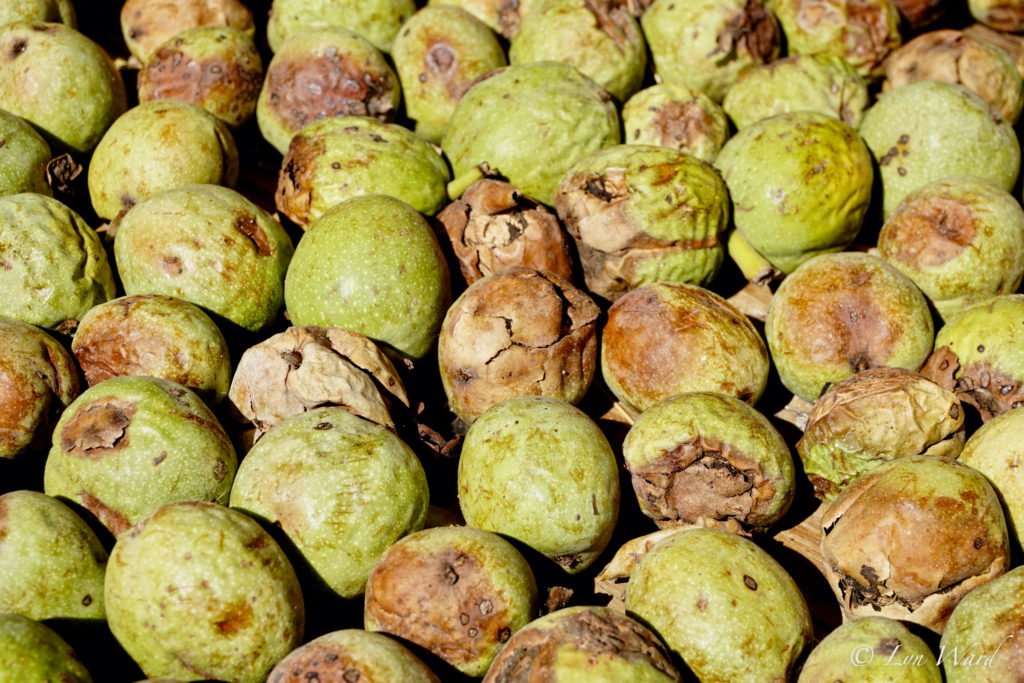 Flora and Fauna
Mountains provide a diverse location with a large range of plants and animals. The mountains around Çameli are covered with pine forests, cedar trees, juniper trees, white poplar trees, plane trees and various species of thyme. There are also a number of plants endemic to the region.
Wild Caracal Cats and Lynx, which are protected species, live in the higher altitudes above Çameli. The area is also a birdwatcher's paradise and is on the route for migrating birds.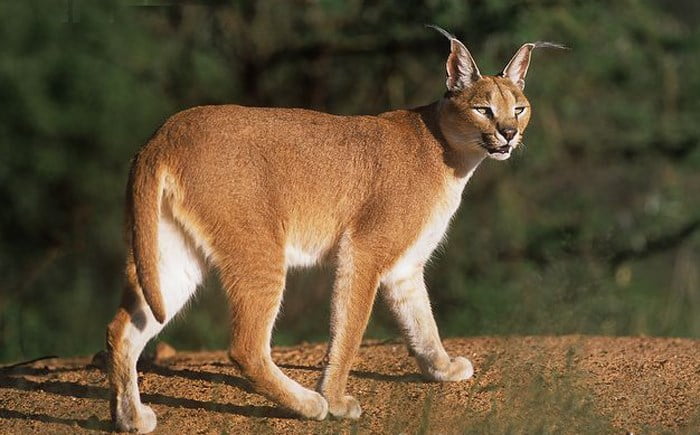 Where can I stay?
We've told you quite a lot about what there is to do in Çameli. By now you must be planning a visit and wondering where you'll stay.
Çameli Taş Konaklar, (Çameli Stone Lodges)
Located only five minutes from the centre of Çameli, this purpose-built complex of ten stone lodges – each sleeping two people – offers quality accommodation and excellent service.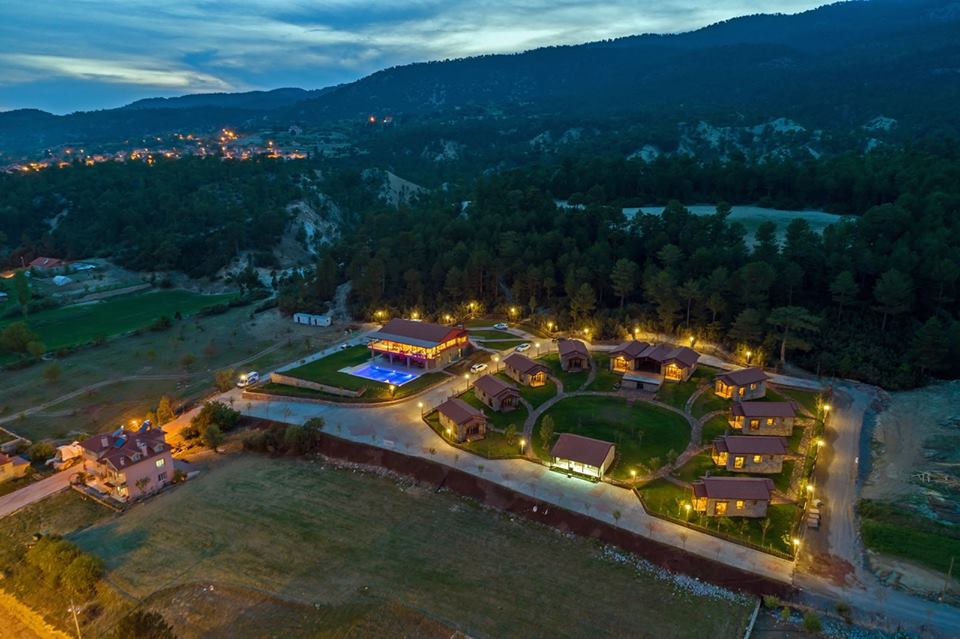 Facilities include a swimming pool, a la carte restaurant, cafe and poolside bar, Turkish bath, sauna, massage, and children's play area.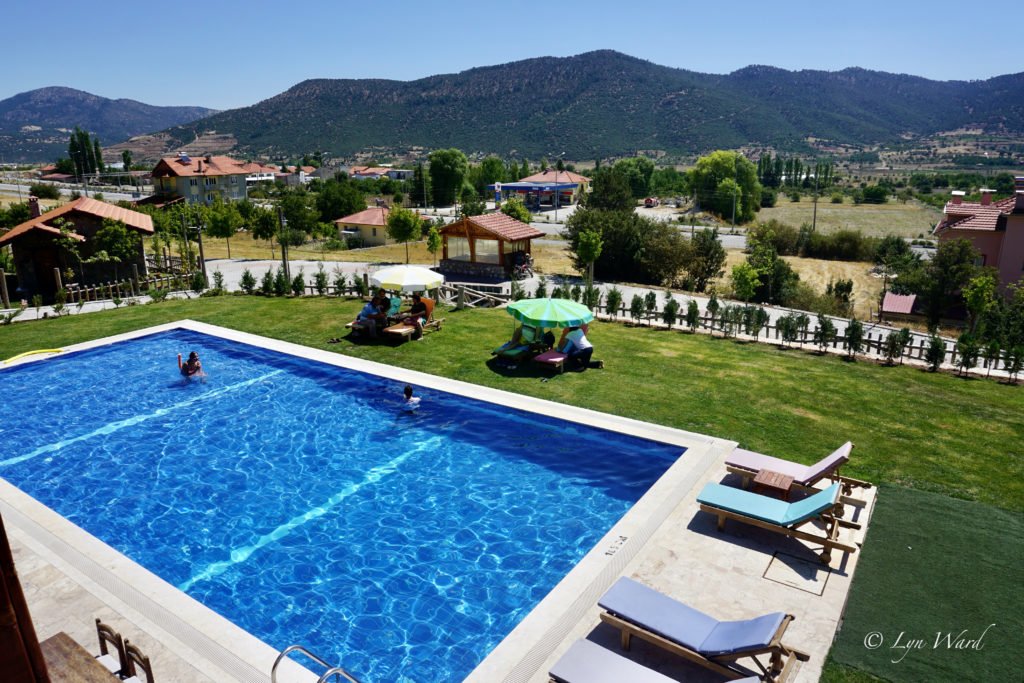 Please click on the link below for more information about Çameli Taş Konaklar.
Getting There
Click on the Google Map below for driving directions.
There is also a regular bus service to Çameli. Click here for more information.
Çameli Tours
For more information or to arrange any of the activities in this article, please visit:
Tailor-made tours can be arranged on request.
This article was first published on 9 October 2020.